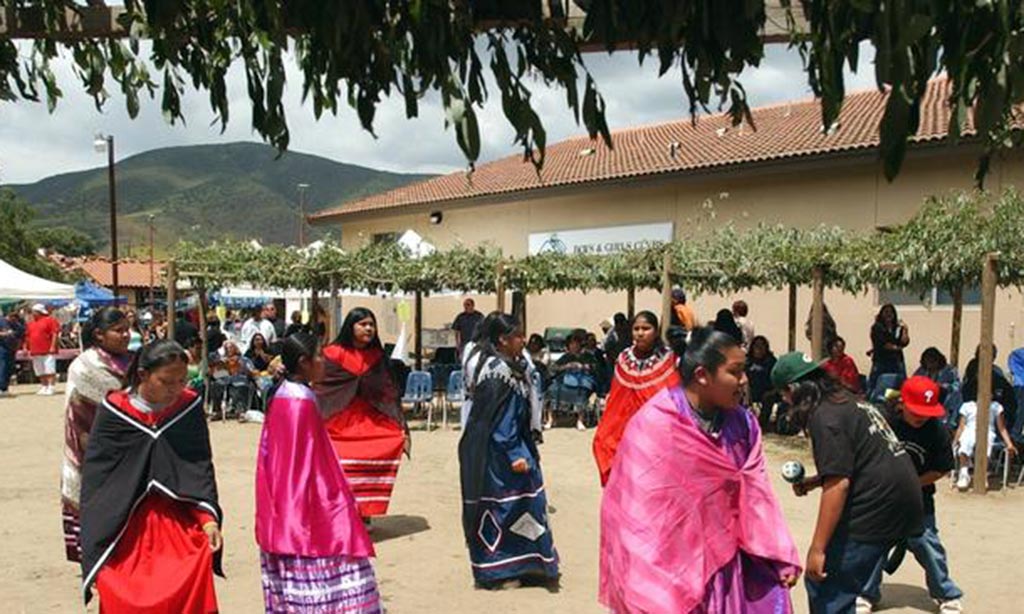 The 43rd Annual Cupa Days
Saturday, May 5th, and Sunday, May 6th
Opening ceremonies start at 10 a.m.
There will be dancing, bird singing, peon tournaments, native arts and crafts booths, cultural exhibits, and plenty of Indian tacos. Pala Rez Radio (91.3FM) will be broadcasting many of the performances live.
For more information, call the Cupa Cultural Center: 760-891-3590.
Cupa Cultural Center
35008 Pala Temecula Road
Pala, CA 92059
See map: Google Maps